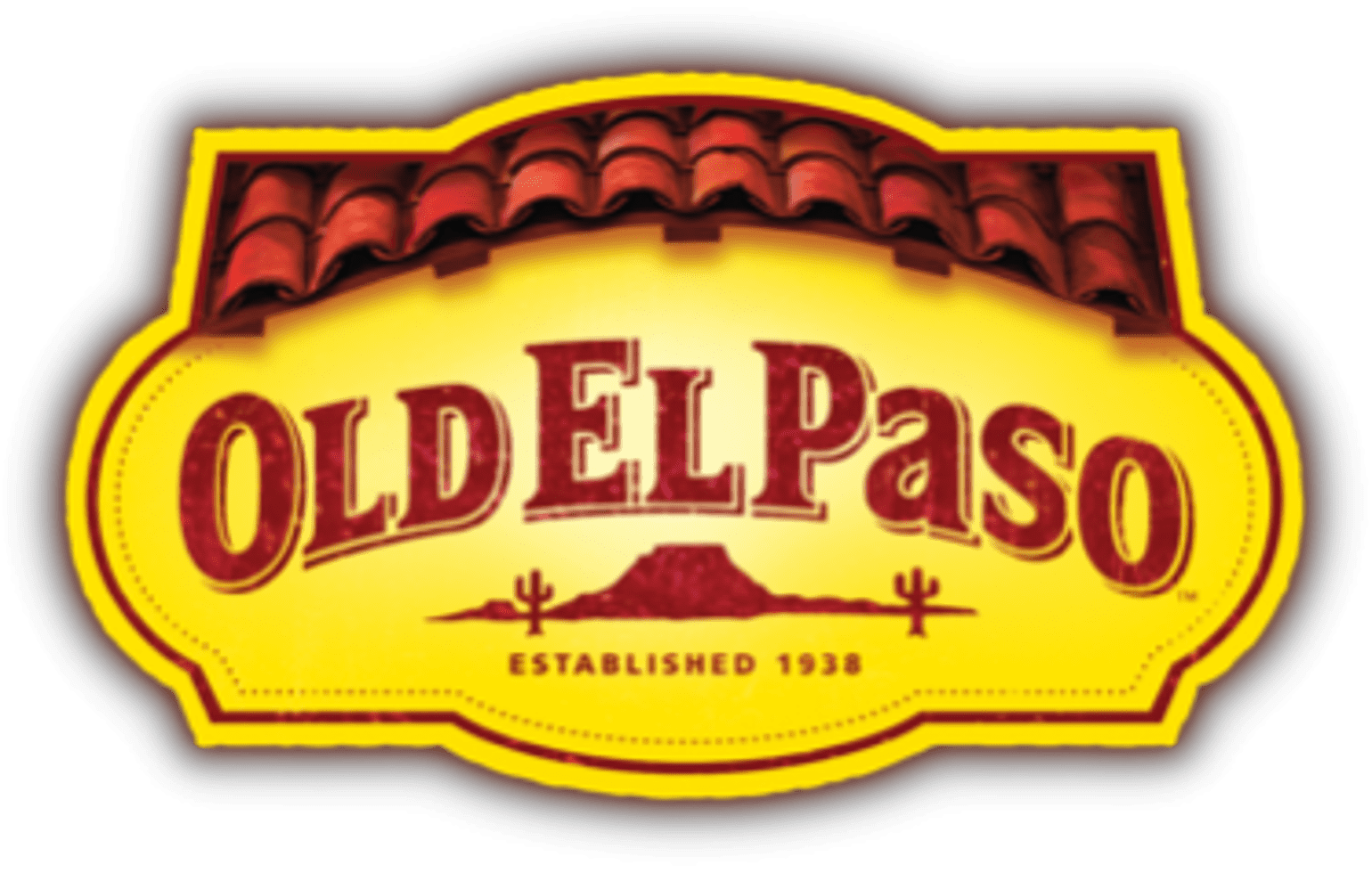 Mexican Hot Chocolate Bacon Tacos
Ingredient List
¼ cup (60 mL) finely grated Mexican hot chocolate drinking tablet
3 tbsp (45 mL) packed brown sugar
1 box (6 count) Old El Paso Hard Taco for 2 Kit
1/2 tsp (2 mL) cayenne pepper
6 slices old-fashioned cut bacon
11/4 cups (310 mL) thinly sliced cabbage
Half cubanelle pepper or sweet green pepper, thinly sliced
Half sweet onion, thinly sliced
Half jalapeño, thinly sliced
¼ cup (60 mL) parsley leaves
¼ cup (60 mL) crumbled queso fresco
Orange and lime wedges
Avocado Crema: Half avocado, ½ cup (125 mL) sour cream, ¼ cup (60 mL) parsley leaves, 2 tbsp (30 mL) lime juice, ¼ tsp (1 mL) salt
Preparation
Heat oven to 375°F then line a rimmed baking sheet with parchment paper with overhang on all sides.
Stir Mexican chocolate, brown sugar, taco spice and cayenne on a small tray or large plate. Press bacon overtop and flip to coat all over; arrange on the prepared pan leaving space in between. Cook bacon until crisp, flipping a few times, 25-30 minutes. Remove bacon to a large plate.
Toss the cabbage, cubanelle pepper, onion, jalapeño and parsley in a bowl.
Avocado Crema: In a 2-cup measuring cup, using an immersion blender, blend avocado, sour cream, parsley, lime juice and salt until smooth. .
Fill taco shell with bacon and top with cabbage mixture, cheese and serve with avocado crema and citrus slices.
Expert Tips
Cooking bacon on a sheet pan in the oven avoids a sputtering oily mess when cooking in a skillet and it's the easiest way to cook six or more strips.
Mexican hot chocolate combines the rich flavour profile of cocoa, cinnamon, vanilla and chili spice that is both warming and comforting. Look for them in specialty stores or in the cultural aisle of your local grocer, they're individually wrapped and sold in packages.